Back To Our Services
We provide a complete line of residential locksmith services. You can depend on us for all of your locksmith needs! We can open your home if you have lost your keys. We can install new handles and fixtures on your home doors for a fresh new look. We can rekey existing doors if you have moved into a new home, or if someone who should no longer have access has a key. We can cut new keys if you need some extras. When you need a locksmith, look no further, call us today!
24 Hour Locksmith Services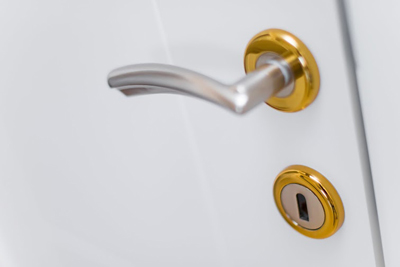 We provide 24 hour lock services, so no matter what time of day or night, we can help with your needs. After all, when you get locked out of your own home, you certainly do not schedule your front door mechanism to fail only during business hours! Somehow these things seem to happen when most inconvenient, and that often means that you need help during non-business hours. That is why we provide service 24 hours a day, seven days a week. You can depend on us to provide prompt, professional service, day or night!
New Lock Installation
We install the best locks for your home. The security provided by these locks will give you piece of mind that your loved ones and your contents are well protected. Whether you are updating your door fixtures for a new look or replacing fixtures that are not working as well as they should, you can rest assured that the fixtures and the installation will keep you safe and sound. When you would like additional security, we can install extra locks or deadbolts on doors, and install locks on windows and gates. Call us for all of your locksmith needs!
Keyless Entry Systems
If you are looking to install an electronic or keyless entry system, call us for professional installation. We can install door systems that use the latest keyless access. Some of these use a keypad where you can enter a code to unlock the door. Some of these have a sensor that detects a keyfob or similar device to unlock the door as you approach. Some of these systems will even work with home automation systems so that you can operate your door with a voice command in your home, or even from an app on your smartphone!
Contact Us Today for Prompt, Professional Service!
We pride ourselves on providing the best locksmith services in the city. If you have a fixture that is not working, we can fix it. If you need a lock installed, we can install it. You can rely on us to provide the best service possible.
Call us today!
Back To Our Services